"ARRI Unisex Snapback Cap"
The ARRI unisex snapback cap in beige is a 6-panel cap with cotton sweatband. The front of the cap is reinforced and has a curved peak for more protection against sunlight. With its adjustable snapback closure, the ARRI unisex cap is one-size-fits-most.
A tone-on-tone 3D embroidery has been chosen for the ARRI logo on the front and back of the cap, allowing the branding to be subtle without sacrificing uniqueness.
With its timeless design, the cap is suitable for everyday wear and makes a lovely gift idea.
Material: 78% polyester / 22% viscose
visor underneath: 100% cotton
Color: beige white with ARRI logo embroidery on front and ARRI plum embroidery on back
Net weight: 0,1 kg
Sizes: one size
HS Code: 65050030
Country of origin: China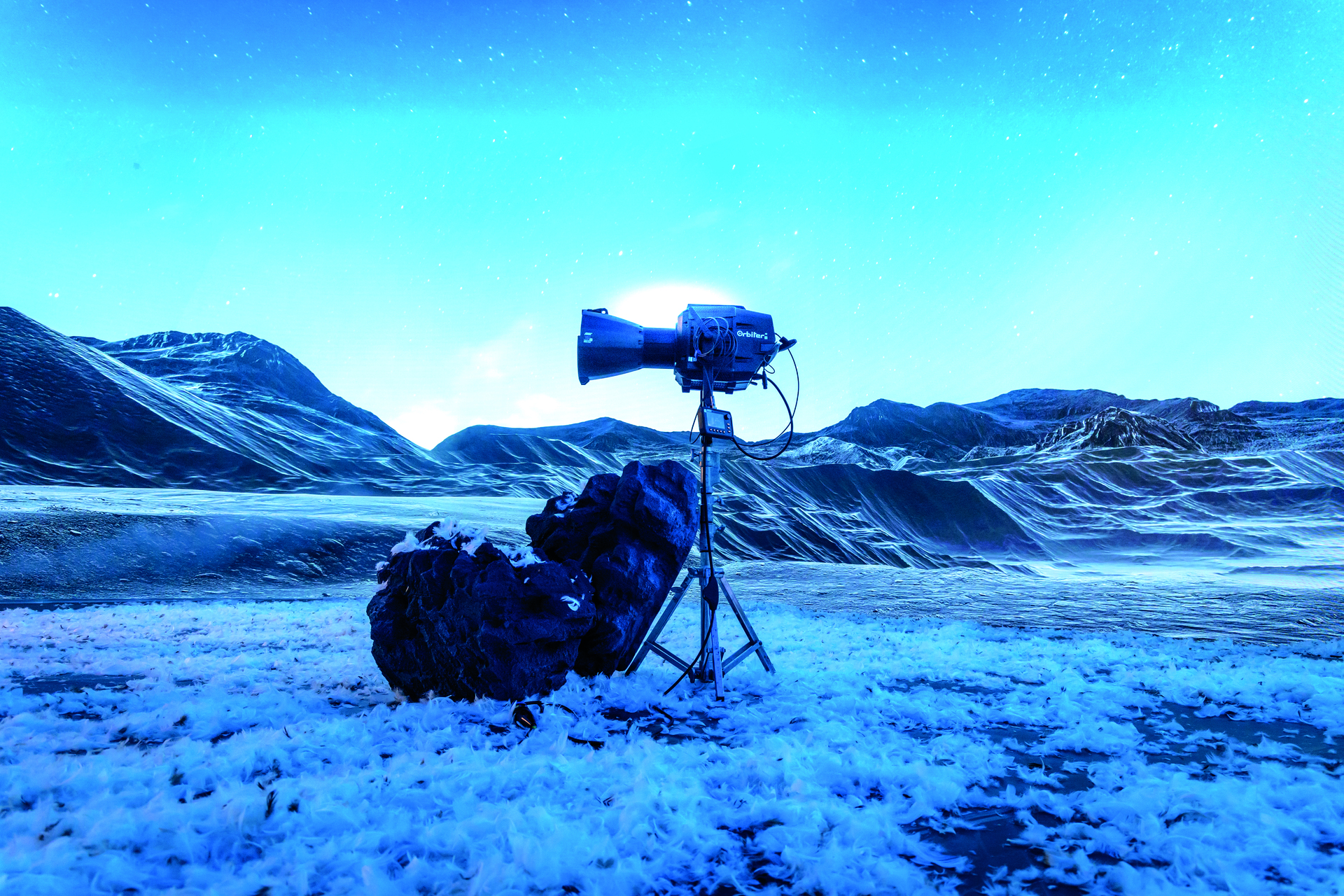 Subscribe to the ARRI Merchandise Shop newsletter