"ARRI Unisex Shorts"
The summer can start with these ARRI unisex shorts. Made from organic ring-spun combed cotton and recycled polyester, the soft fabric feels comfortable against the skin and are great for warm weather. These shorts are suitable for both indoor and outdoor activities. The navy-colored shorts combined with the white ARRI logo are modern and casual. These shorts are PETA approved as a vegan product and have been manufactured under the principles of the Fair Wear Foundation. Certified after the GOT Standards and STANDARD 100 by OEKO-TEX®
Size Chart
| SIZE | HALF-WAIST | LENGTH | HALF-THIGH |
| --- | --- | --- | --- |
| XS | 34 cm | 44 cm | 29.8 cm |
| S | 37 cm | 46 cm | 31 cm |
| M | 40 cm | 48 cm | 31.8 cm |
| L | 43 cm | 50 cm | 32.8 cm |
| XL | 46 cm | 52 cm | 34.2 cm |
| 2XL | 49 cm | 54 cm | 35.8 cm |
The given size charts for each product are the measurements of the garment. Therefore they don't mirror the body measurements. To find the suitable size, you should take another piece of clothing as reference, lay it flat down and proceed the measurements as follows:
Half-Waist: Measure straight across the top edge of the waistband from one side to the other. Double that measurement to make sure you include the front half of the waistband in your final number.
Length: Measure from the top of the waistband down to the bottom of the leg opening, following along the side seam of the leg.
Half-Thigh: Measure approx. 2.5 cm below the lowest point of the crotch (where the inside seams of both legs meet), across the width of the leg, vertical to the inside seam. Double that measurement for your final number.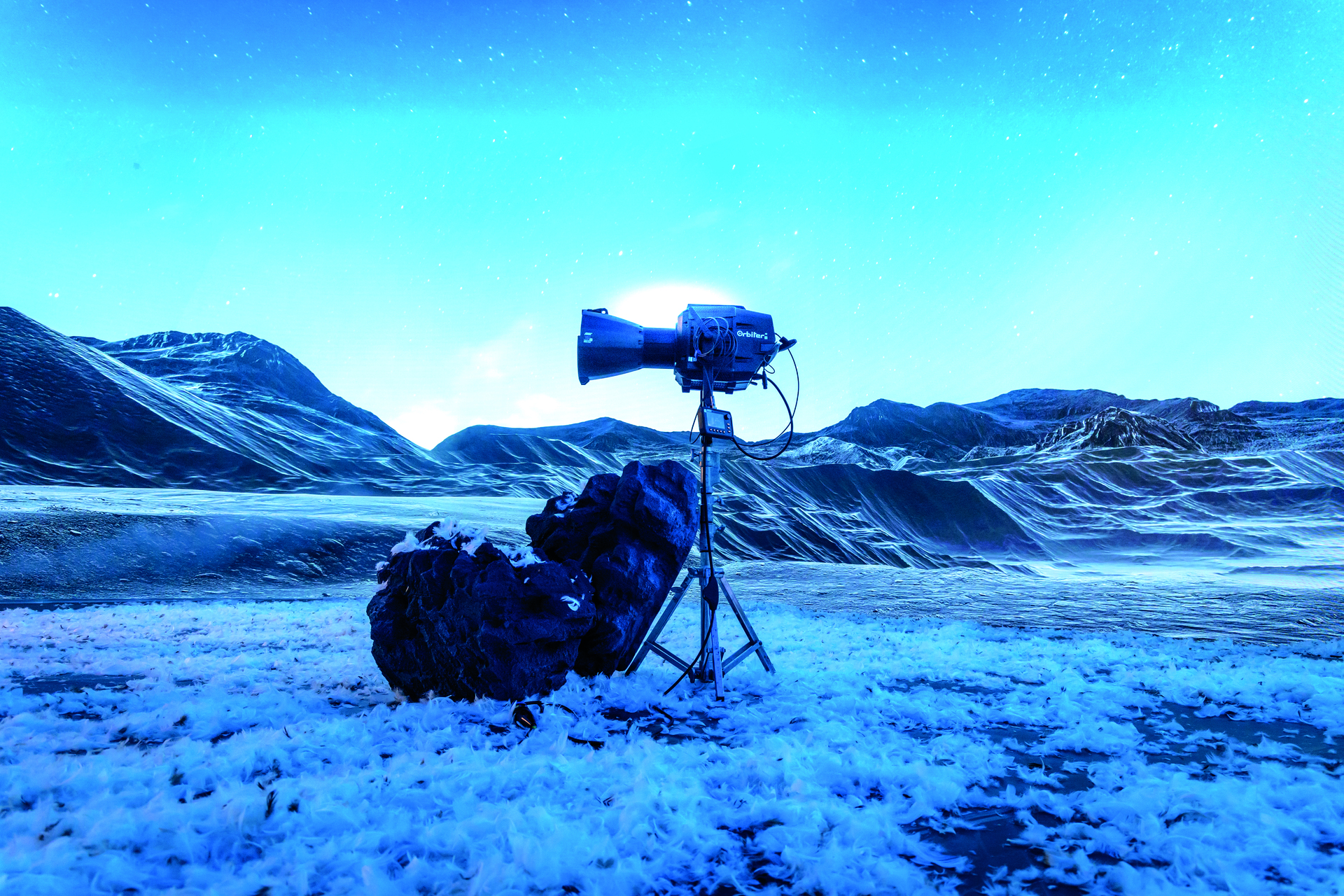 Subscribe to the ARRI Merchandise Shop newsletter