"ARRI Soft Pad Mug"
The new ARRI soft pad mug, produced in the EU, combines look and feel in a designer mug. Whether coffee, tea, or water, the ARRI soft pad mug is suitable for any beverage.
The mug has a soft pad made of silicone, which functions as a coaster protecting surfaces from scratches and heat. The easy to clean porcelain looks sleek and is heat insulating so hot drinks don't get cold as quickly.
The engraved ARRI logo on the outside enhances the look and adds something unique to the mug.
The ARRI soft pad mug is not only ideal for daily use, but also makes a nice gift idea for friends and family.
The soft pad mug was climate neutrally produced.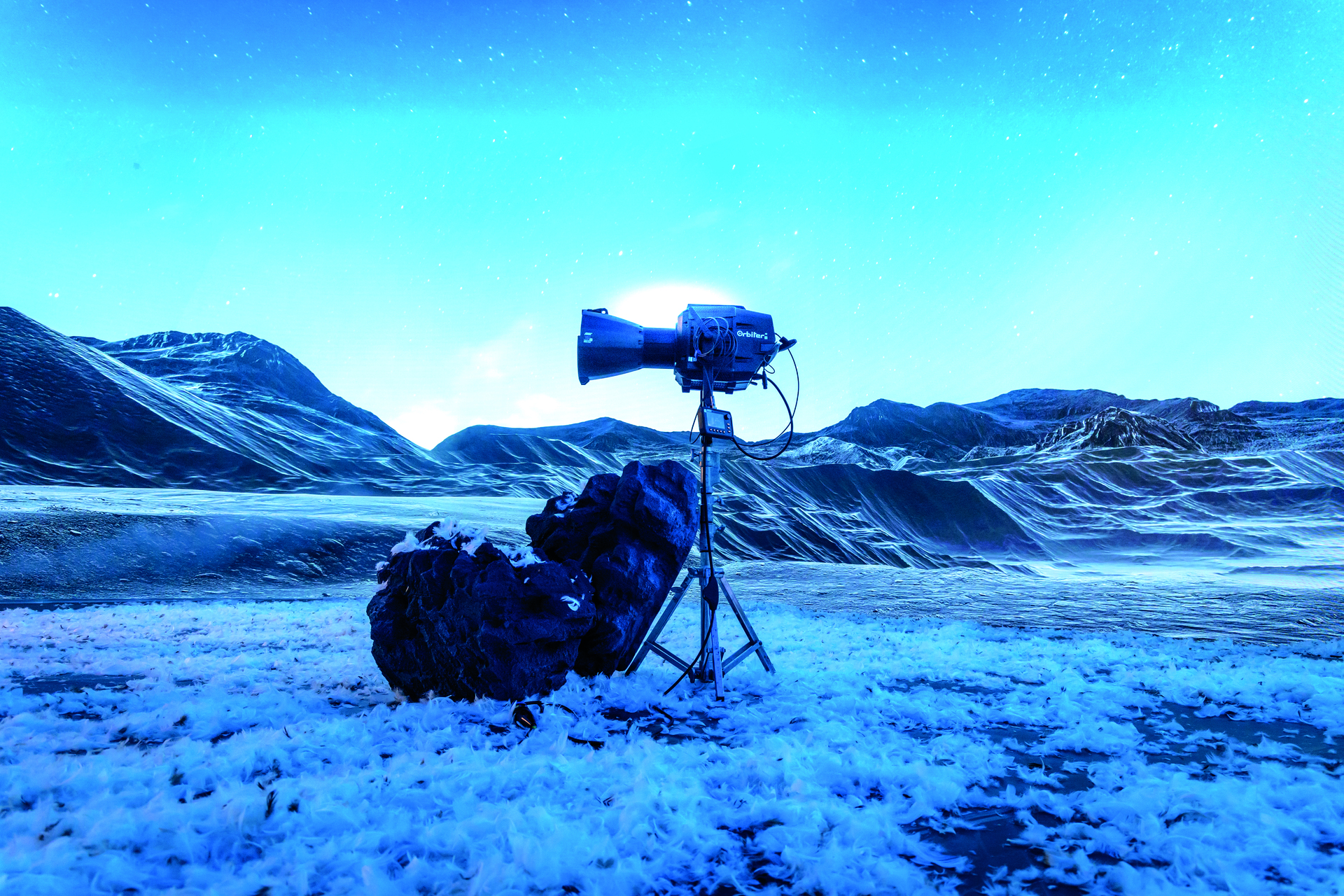 Subscribe to the ARRI Merchandise Shop newsletter