"ARRI Socks"
The premium ARRI socks are made of a soft and elastic cotton blend to maximize comfort.
Their sporty, timeless style makes the socks easy to pair with everyday outfits while the blue stripes and ARRI logo add a bit of distinction.
The stripes and two blue visible ARRI logos are woven into the socks and will not wash off or bleed when washed.
They come in two sizes (EU 38-44 and 40-46) to accommodate the majority of feet while keeping them stylish and toasty.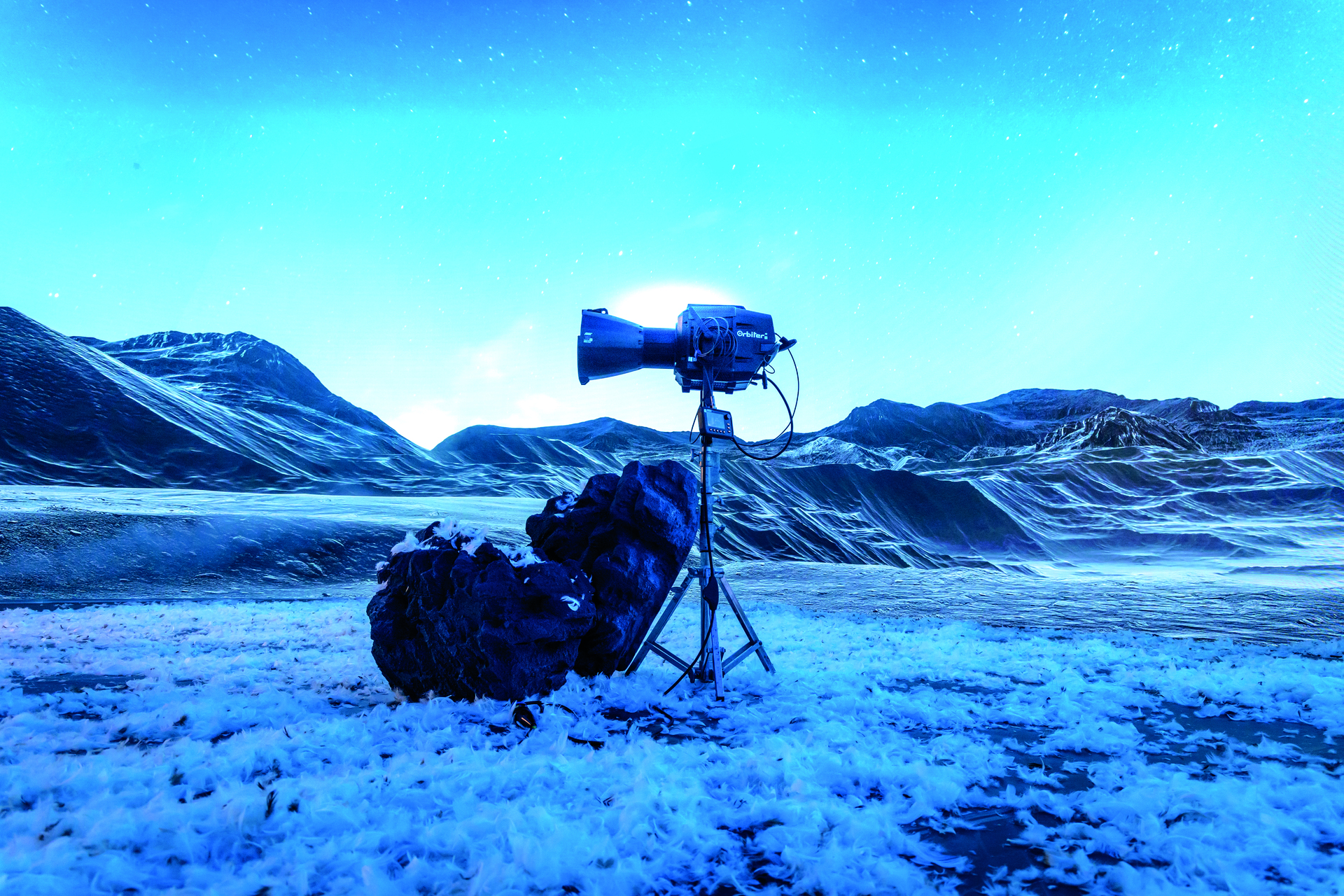 Subscribe to the ARRI Merchandise Shop newsletter