"ARRI Planet Shopper"
Replace your plastic bags with the ARRI planet shopper. A high-quality bag made with recycled materials sturdy enough to be used again and again.
The ARRI logo printed on the bag sets it apart from other shoppers and the fabric has a modern denim look. The long handle makes it easy to carry the bag over your shoulders.
Whether for school, work, or free time activities, the ARRI planet shopper is a useful and sustainable companion.
The shopper is a climate-neutral product, made from pre-recycled cotton and is PVC free.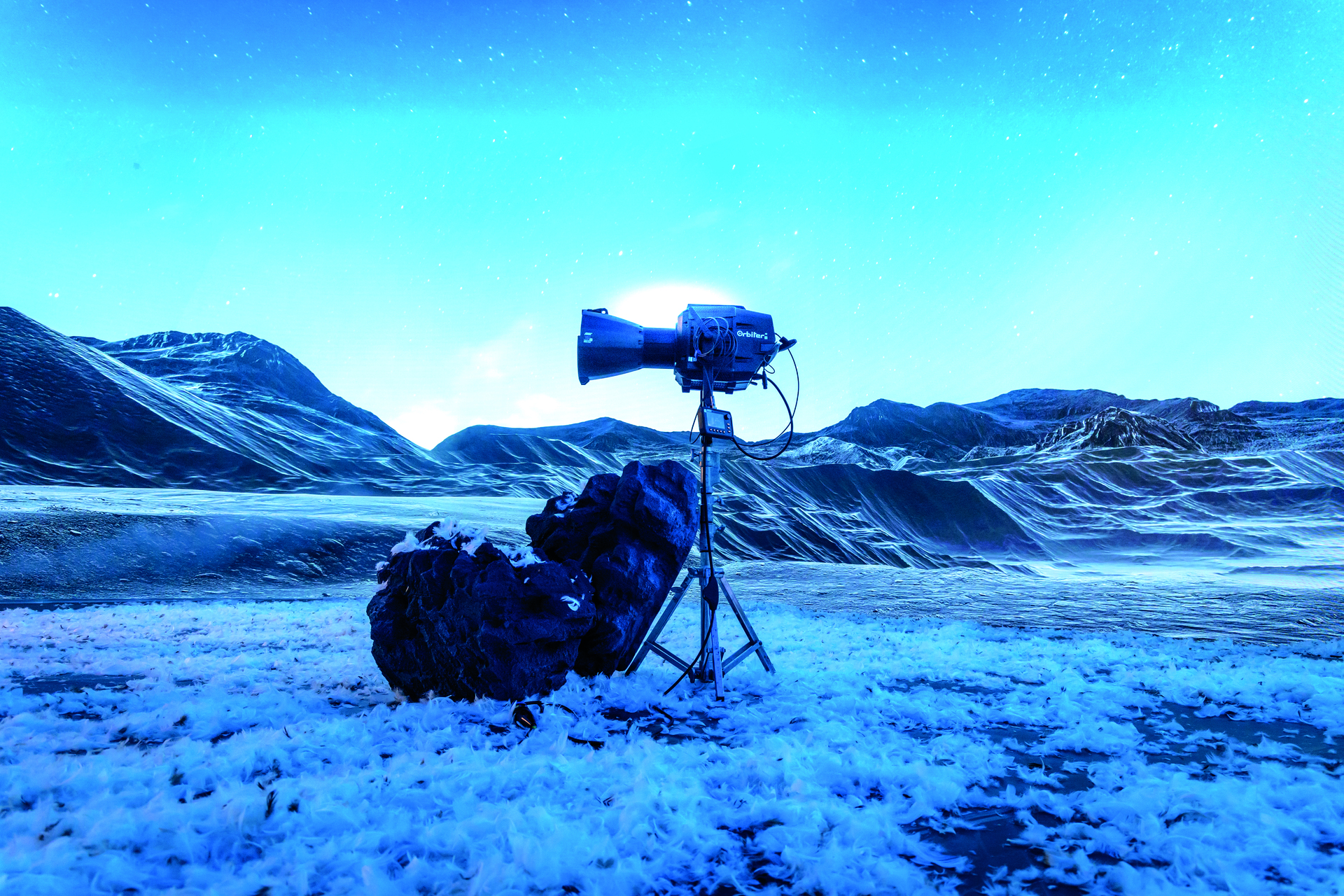 Subscribe to the ARRI Merchandise Shop newsletter