"ARRI Orbiter USB-Stick"
Another addition to the ARRI merchandise line is the ARRI Orbiter USB Stick.
The Orbiter USB Stick from ARRI was inspired in design by the Orbiter LED fixture. The small, lightweight, and compact 8GB USB 3.0 stick not only looks unique, but is suitable for fast data storage, transferring, and sharing. The stick can be taken anywhere and is a fun complement to your electronic accessories.
The ARRI Orbiter USB Stick can also be a special gift for various occasions.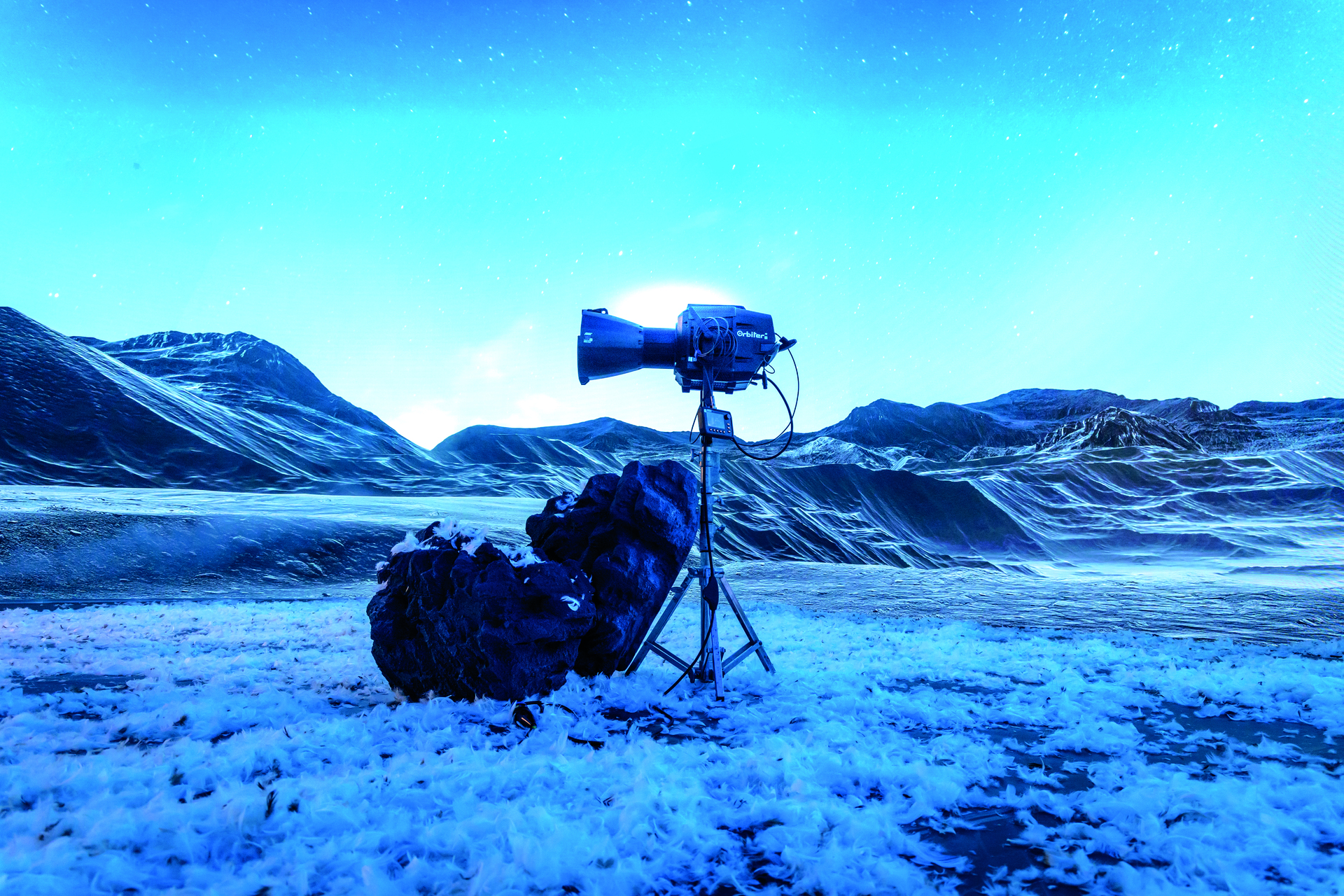 Subscribe to the ARRI Merchandise Shop newsletter