"ARRI Baseball Unisex Cap"
The ARRI baseball cap is a six-panel, one size fits all hat with a back clasp that allows for individual adjustment. This piece of headwear has a simple and timeless design.
The cap comes in classic black and navy color options and its slightly bowed bill provides additional protection from the sun.
The embroidered ARRI logo adds flair to this everyday item and distinguishes the cap from others. This item is also a fantastic gift idea for any occasion.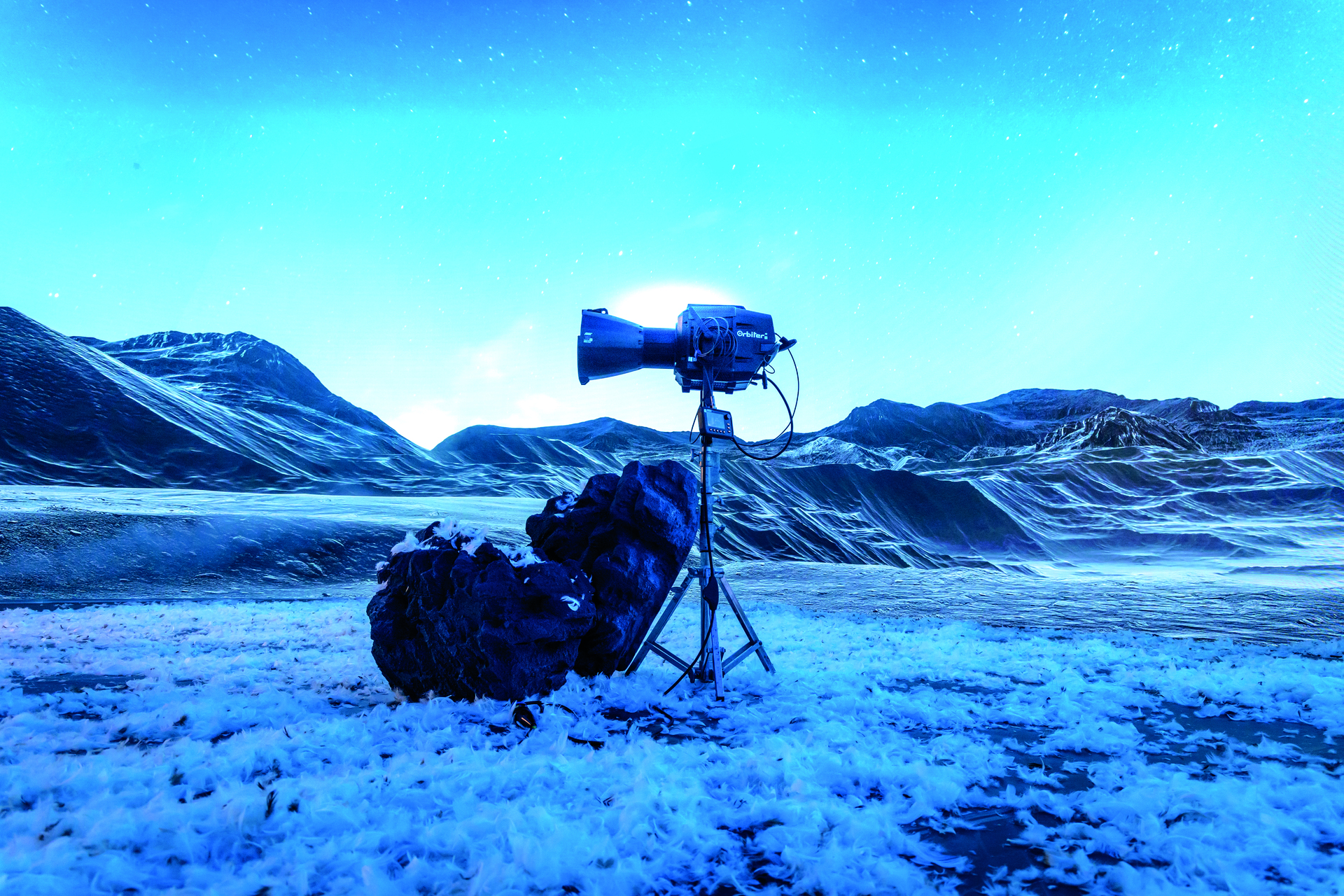 Subscribe to the ARRI Merchandise Shop newsletter